ISO Pros of Kansas Provides ISO Services Statewide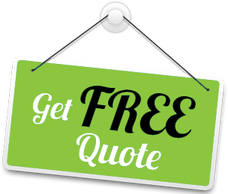 In order to meet regulations, mandatory requirements, and different laws that are focused on a wide range of systems and sections of your company, you will need to find experts in Kansas that can help you with ISO 9001, ISO 45001, and many other ISO standards.
Our team at IQC The ISO Pros of Kansas will be more than happy to assist you in the implementation of ISO standards you need for your company.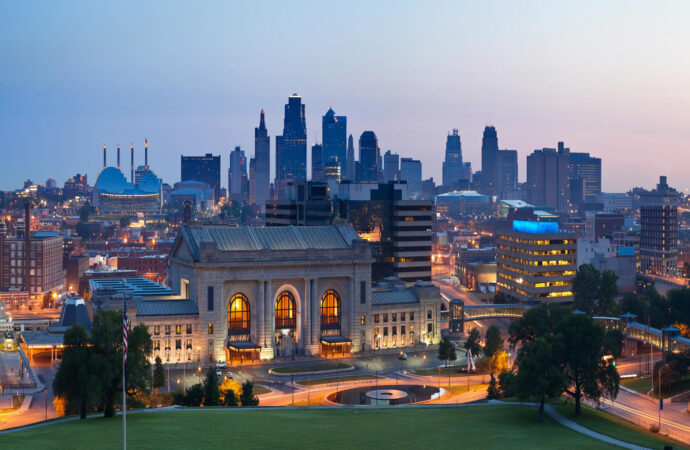 From mandatory to voluntary standards, we have over 30 different ISO certifications available. However, besides letting our team assist you in implementing the guidelines completely, you can choose to let us train you and provide advice only.
We encourage companies to understand the ISOs they are implementing to be able to handle any problems and changes in the future. Since most ISO certifications need to be renewed after 3 to 6 years, it is important to guarantee compliance even after the first implementation.
Our role is to guarantee you get certified but also, that you are able to obtain the desired results continuously while meeting every regulation over the years and from the new versions of each ISO. With that said, you can count on us regardless of your location in the state.
From Independence to Kansas City, we are able to offer our services in over 10 different cities and locations. We are aware that all companies need to get certified in, at least, 2 ISOs. And since it takes time and resources to implement them, we wanted to ensure every organization is able to achieve the results and certification without sacrificing other needs and goals.
How to access our services in your city
Part of our main office is located in Kansas City and Independence, but you can find us in cities like Garnett, Manhattan, Mulvane, and more. With this in mind, you can just call, email, or visit us on the premises that are closer to your company.
Accessing our services isn't difficult since we are always receiving calls and inquiries in our emails. What we want you to think about the most is to let us know what you are aiming for. Do you need us to handle the entire implementation process of an ISO standard or do you prefer to have our team delivering advice or performing auditing?
We want to know what you need and your objectives. If you are not clear about this, our professionals at IQC The ISO Pros of Kansas can help you to determine the ISO certifications required for your business. We will make sure to focus on the mandatory ones first to then move onto the voluntary ones but that also brings value and improvement to your company.
We have a full set of services and if you are interested in knowing our ISO certifications available, we have our 'Additional ISO Certifications' page where you can find most of them.
---
Then, what will it be? Implementation, consulting, auditing, training, or certification? Maybe all? Whatever you need and decide, our team will be ready to deliver the service in any city in Kansas.
IQC The ISO Pros of Kansas can help you implement, train on, consult, and have your company and/or organization certified on the following ISO Certifications:
If you want to enjoy the above-listed benefits, contact IQC the ISO Pros of Kansas, now. Our services are accessible in all of the below-mentioned cities: