Top ISO 9001 Consultant in Wichita, Kansas (KS)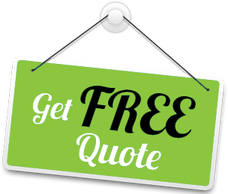 Regulations, mandatory requirements, and legal restrictions can be met when you implement the right ISO standards for it. For example, implementing ISO 9001 in Wichita will help you greatly with your quality management system.
Also, the ISO itself is mandatory, and this happens a lot with primary and international standards for some sections and systems of your company. But what makes it possible to fulfill so many regulations with an ISO standard alone?
The fact that it provides guidelines and requirements to ensure the system in question is being properly established and managed.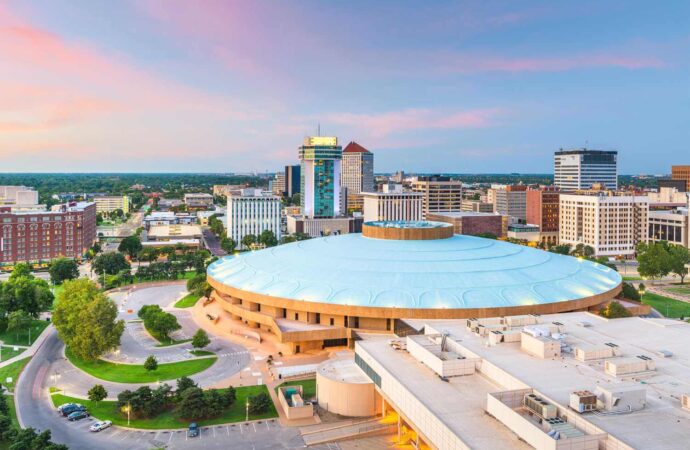 Most companies consider ISO standards to be just a document with several rules or clauses, but they also bring value due to all the steps and structure they have. Now, how do you know what ISO certification do you need?
Let's start with the simplest fact: you won't need one or two but rather, several ones. While ISO 9001 is aimed at your QMS, others are focused on different systems. Such as ISO 45001 for the occupational health and safety management system, and ISO 14001 for the environmental one.
Most standards address one area in specific, as a result, you need to implement several ones to cover regulations and ensure the best performance in all of them. But what if you are aiming for an overall improvement besides having to implement the mandatory ones for each system and section?
Programs like CMMI—Capability Maturity Model Integration—allow companies to achieve greater results and improvements in several areas at once. In this case, the program works with different levels and sets goals and identifies needs based on the maturity and capability of the company implementing them.
We are very aware of this program since our experts at IQC The ISO Pros of Kansas have been assisting businesses in Wichita to implement it and get certified. We understand the extension of the program and can guarantee you achieve the desired results with it.
But more importantly, we can implement and get you certified in other mandatory and necessary standards for your company. We have a wide range of ISO certifications available, and we will be more than happy to deliver our services for your organization in the city. From implementing it to training you in the required ISOs, we can handle different goals and needs.
How to know what standards you need
---
Focus on determining the mandatory ISO certifications you need before anything else. Some are ISO 9001, ISO 45001, ISO 20000 if you offer services, CMMC for DIB companies, and more based on the type of the organization or the regulations and legal requirements to fulfill.
Then, move onto the voluntary ones that can bring value to your business not only when it comes to attracting more clients but also boost its growth and improvement. Our team can help you to determine all this and we are sure that if you already have some in mind, you can have a look at our ISO certifications to find the ones you need.
Just let us know and we will be there no matter the exact location in the city.
IQC The ISO Pros of Kansas can help you implement, train on, consult, and have your company and/or organization certified on the following ISO Certifications:
If you want to enjoy the above-listed benefits, contact IQC the ISO Pros of Kansas, now. Our services are accessible in all of the below-mentioned cities: