Getting CMMI Implementation in Kansas (KS)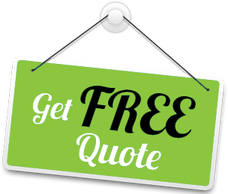 When trying to bring improvement to your company in order to boost its growth and success, you might need to go beyond the usual methods and start with the goal of getting CMMI certified in Kansas.
Several regulations and ISO standards are mandatory for companies. But when you have a look at them and understand their extension, you will notice all of them bring benefits and help to achieve different goals depending on the company you have.
Now, when you think about ISOs, you don't usually have the chance to implement one that focuses on a general improvement for your company.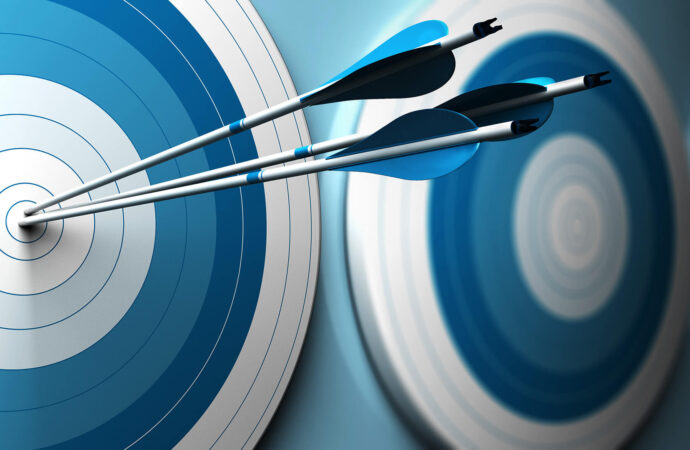 Instead, they tend to focus on a specific system or area of your business. But what if we tell you there's a program that can bring value, improvement, and growth to every part of your company?
Capability Maturity Model Integration is a program that helps companies from all industries and regardless of their size to improve processes in all sections. The maturity system that it implements is the main reason why companies of all sizes can rely on it. after all, you can address your needs and goals based on your current capabilities.
The objectives of CMMI are not something aimed at a system or just a few aspects. Therefore, it is easy to determine it is a great addition to any business and company. But is it simple to implement just like other standards or programs?
The best part about CMMI isn't what it does for you but rather how easy you can obtain the results as long as you follow the guidelines. However, just like other programs and especially, those with maturity levels included, it does require a certain understanding and align it with the needs and objectives of your business.
Our professionals at IQC The ISO Pros of Kansas will help you to meet all the requirements and ensure you are able to bring improvement to your business. Once we assess your company, we will be able to determine how we are going to proceed: from level 1 or just adjust your software and hardware until getting to a higher level.
Main objectives of CMMI
How can you be certain that the objectives of the program go well with yours? In our experience, we have not seen a company that does not achieve benefits and personal goals with it. After all, the focus on improving different areas is something all organizations want.
But if you need to have a good idea of which ones are the objectives, you will find them below:
Achieving customer satisfaction by fulfilling their needs and expectations.

Increase market growth.

Improve the quality of your products and services.

Bring value to the business and reputation.

Create better processes.

Identify goals and needs based on your capabilities and maturity.
Finally, continual improvement must be achieved and we are certain this is one of the goals you will be aiming for no matter what.
To get started and enjoy the benefits, contact us at IQC The ISO Pros of Kansas, and our team will get there no matter in what city of the state you are located.
IQC The ISO Pros of Kansas can help you implement, train on, consult, and have your company and/or organization certified on the following ISO Certifications:
If you want to enjoy the above-listed benefits, contact IQC the ISO Pros of Kansas, now. Our services are accessible in all of the below-mentioned cities: