Top ISO 9001 Consultant in Overland Park, Kansas (KS)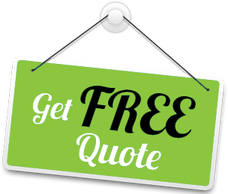 Companies in Kansas are always aiming for improvement and preventing risks, which is something every organization should focus on. But what is curious about this situation is that in Overland Park, ISO 9001 and other mandatory standards are being requested from companies that can implement them.
We are very aware of this since we, IQC The ISO Pros of Kansas, have been working in the industry for over a decade and have helped hundreds of companies in the city and throughout the state. In this case, the necessity of getting ISO certifications increased not only because many of them are regulatory but also due to the real benefits they can bring to a company.
If you don't have knowledge about this, allow us to start with one of the most requested ones in our company: Energy 50001 and SEP.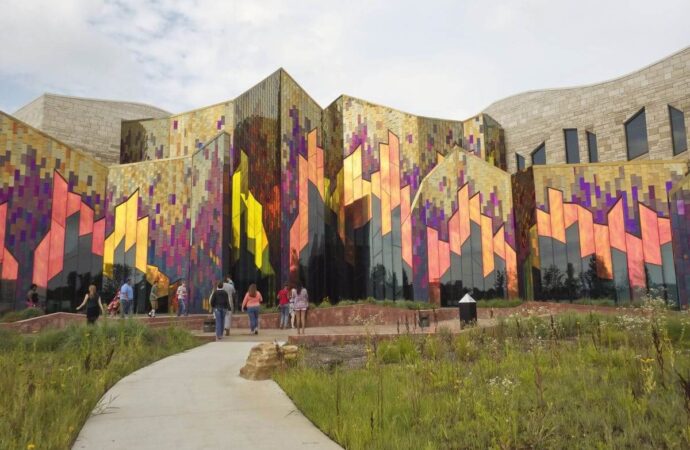 This ISO in compliance with the Superior Energy Performance program is able to help companies establish an efficient and effective energy system. This means they save a lot of resources when it comes to the energy and consumption they have to deal with.
For all companies, making sure they not only pay less in energy but also contribute to the environment in using as little as possible, is crucial to bring value and boost processes. This is why the standard is being extremely requested in Overland Park: because the last few years, the energy usage has increased and not only affects the planet but also, the regular cost of the basic service.
We have helped over 6 different companies in the last 12 months with this ISO alone and there are many more available for specific needs and goals. Knowing this, it is important to let you know that our company has over 30 ISO certifications available in the city.
If you need to implement any of them, get trained, request some advice, or perform auditing, you can rely on us. After all, our team at IQC The ISO Pros of Kansas is more than capable and qualified to assist in the implementation of any of these standards. And you will discover that many of them are mandatory ones but also specific for your type of company.
Just let us know what you are aiming for, your needs, goals, the improvement your company is aiming for, and what we can do to ensure you get certified—although we can help you to determine all this.
Get ISO 45001 certified along with other standards
---
ISO 45001 is also part of our main certifications and can be implemented in any type of company. Since it focuses on the occupational health and safety management system, you can expect to implement better measures, offer incredible workplaces, save money on insurance, and prevent work-related accidents from taking place.
This ISO is available for any company in Overland Park, and other certifications can be requested even when our team is helping you with this one.
Just let us know right away and we will start working on everything you need.
IQC The ISO Pros of Kansas can help you implement, train on, consult, and have your company and/or organization certified on the following ISO Certifications:
If you want to enjoy the above-listed benefits, contact IQC the ISO Pros of Kansas, now. Our services are accessible in all of the below-mentioned cities: