Getting ISO 13485 Consulting in Kansas (KS)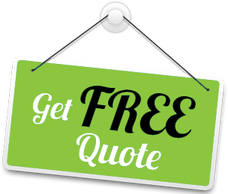 All companies have to meet regulations that aren't specific for industry alone, but there are many ISO standards as well that are only for a type of company. This is why medical device manufacturers and organizations are getting ISO 13485 certified in Kansas.
In order to design, develop, and deliver high-quality medical devices, it is necessary to comply with the regulations in the document. More than being requirements, it also helps companies in this industry to achieve better results and improve processes to be able to stay competitive.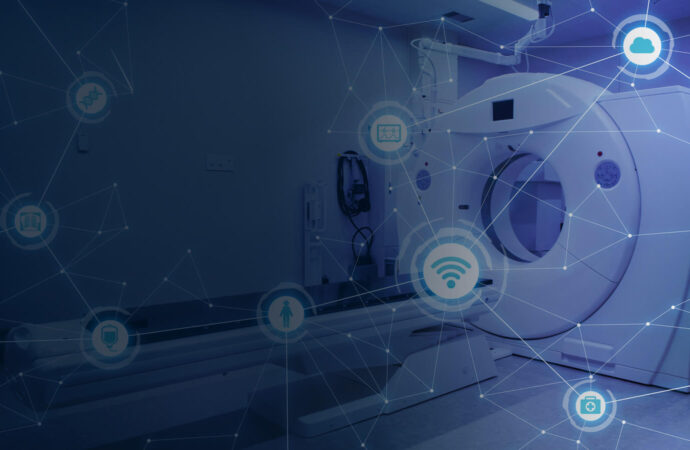 But what's the difference between this and ISO 9001? Although ISO 9001 is the main standard for the quality management system, it does not address all the needs and goals of a medical device company.
Instead, ISO 13485 has a direct approach to how things need to be in the system to guarantee high-quality results. After all, it is not the same to focus on a section in a general way compared to implementing guidelines that are specialized for it.
Therefore, what you can expect from ISO 13485 are better results and improvement in your processes to a level where you are able to meet customer satisfaction and develop more medical devices based on what your clients need. Now, in order for a company to get certified, it needs to comply with all regulations and go through auditing to determine if it indeed fulfilled every requirement.
Finally, the certification will be given and needs to be renewed every 3 years or 4 at most. Our team at IQC The ISO Pros of Kansas can guide you through the process and deliver the certification after the auditing. When we say we can handle everything, we truly mean it.
However, understand some organizations prefer to handle it on their own and just have some advice and assistance. This is why you can choose between consultation, auditing, certification, implementation, and training. We will be ready to deliver the one you choose right away and guarantee you get certified either way.
ISO 13485 Structure & Clauses
All ISO standards come with different clauses or sections to determine the requirements and structure of the implementation. In the case of ISO 13485, there are 8 classes in total, being the first 3 introductory.
Therefore, the other 5 are the ones that set the structure of the standard:
Clause 4 – Quality Management System: provides the general requirements but also the ones for the documentation.
Clause 5 – Management Responsibility: the medical device company has to demonstrate it can focus on its clients' needs and support the quality policy established in the previous clause, based on the guidelines in this one.
Clause 6 – Resource Management: guarantees top management, which is determined by complying with the ISO and other local requirements in Kansas—in this case.
Clause 7 – Product Realization: helps the company to plan for the journey from conceptualization to implementation, and also aims to make the organization document processes and how thought initiate.
Clause 8 – Measurement, Analysis, and Improvement: determine if the clients and customers are having what they want and also need to work on the improvement of the medical device.
---
The extension of each clause is more than just a few lines, but we want you to understand it at some point so our experts at IQC The ISO Pros of Kansas can start with the rest.
Let us know if you need assistance regardless of the city where you are located in the state, and get certified with us today.
IQC The ISO Pros of Kansas can help you implement, train on, consult, and have your company and/or organization certified on the following ISO Certifications:
If you want to enjoy the above-listed benefits, contact IQC the ISO Pros of Kansas, now. Our services are accessible in all of the below-mentioned cities: