Welcome to the ISO Pros of Kansas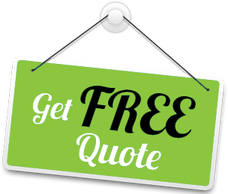 Whenever you are looking to make a company grow and boost its improvement, you will need to consider aspects such as implementing ISO 9001 in Kansas, and many other ISO standards to get certified. The reason why ISO certifications are so crucial is that they help any business to meet mandatory regulations and bring value as well as improvement in different sections and systems.
Depending on the focus of the ISO, you can achieve greater results in the quality, health, safety, security, and many other aspects of your business.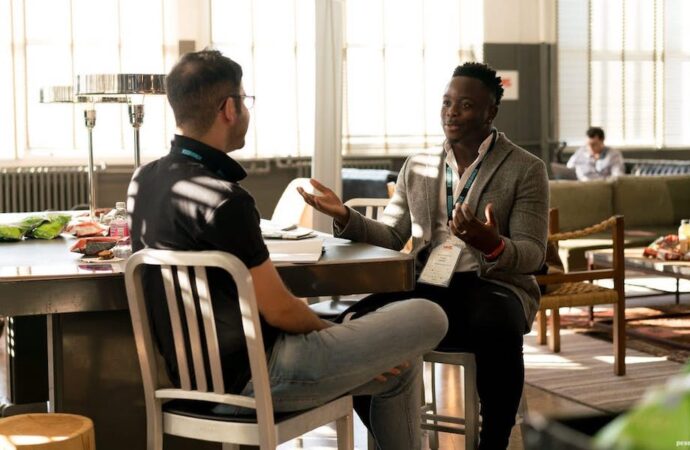 But, how do you know what ISO standards do you need?
---
In the beginning, you must aim for those that are primary and international for the management system you are trying to improve in your business. And also consider those ISO standards that are mandatory and can help you to fulfill extra mandatory requirements.
ISO 9001 is one of the primary standards you will need to implement since it is the international quality management system ISO that helps businesses to establish, maintain, and improve it. The guidelines that are established in the document are very clear about how to address the establishment of the quality management system to guarantee the company can obtain high-quality results and continuously improve the products and services.
But the main goal with the implementation is to make sure you—the company—can meet customer satisfaction. This is not an easy task due to all the processes involved in obtaining the final results. But it is possible thanks to each guideline and regulation established in the ISO.
However, it is important to know that whenever you implement a standard and expect to get certified, you must harmonize your company's needs and goals with the system to the document. In this way, you will be addressing the real problems and guarantee the result won't be a general one but rather having a quality management system that adjusts to your operations.
Since ISO 9001 is not a product standard but rather a process one, you will be working in every operation to obtain the products and services to make sure you obtain the desired result with all of them. In short, it is about improving processes and adjusting them to your company and what you are offering.
Our team at IQC The ISO Pros of Kansas has been helping dozens of them over the last 10 years to ensure they implement the standard properly, go through auditing, and get certified. Now, this ISO isn't the only one we can assist you with since our company offers 30+ ISO certifications.
If you are looking for more standards that are mandatory or maybe voluntary ones that can bring great value to your business, we can make sure to help you with them. Also, many of the certifications available are general but also specific for the type and size of your business.
Therefore, let us know what do you need or if you are looking for the next ISO certifications, allow us to explain to you a bit more about them to determine if your company needs any of them or not:
Get certified in Kansas with us
---
Our experts are always available for any of these certifications and you are welcome to have a look at the other 30+ ISO standards available.
Just let us know where and when you need us and we will make sure to handle the entire process or teach you how to do it.
IQC The ISO Pros of Kansas can help you implement, train on, consult, and have your company and/or organization certified on the following ISO Certifications:
If you want to enjoy the above-listed benefits, contact IQC the ISO Pros of Kansas, now. Our services are accessible in all of the below-mentioned cities: