Getting ISO 45001 Consulting in Kansas (KS)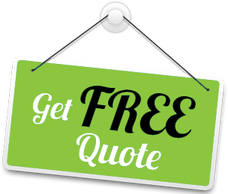 Focusing on the quality of your products is crucial, but if you want to guarantee better services and products, not everything is about your processes but also about your employees and workers, which is why we highly recommend getting ISO 45001 certified in Kansas.
This ISO standard focuses on establishing an occupational health and safety management system in your company that helps to offer safe and healthy workplaces. In all organizations, safety is the key if you want to continue operating in the first place and have people willing to work in them.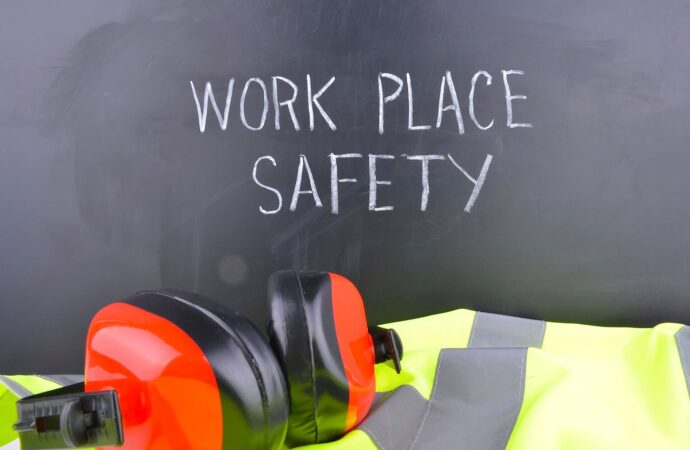 Otherwise, you will have a hard time trying to find workers, making sure they are efficient, and you are going to end up spending a lot of money and resources in dealing with work-related accidents. Therefore, prevention is the best when it comes to improving the working conditions for your employees.
The guidelines in ISO 45001 offer a great overview of how you can achieve this result based on your company's needs and objectives. After all, it may be a primary and international standard—which means any company of any type and size needs to implement—but you still can adjust the requirements to your operations and premises.
 Understanding the extension of an ISO standard can be a lot of work due to the different requirements and sections in the document. This is why our team at IQC The ISO Pros of Kansas can help you to implement it or assist you by delivering advice and training. Also, you can request auditing and certification in ISO 45001, which means you can get everything done with our team alone.
But before getting there, it is important you are aware of what the ISO entails at least in a general view.
What are the objectives of ISO 45001?
More than anything else: prevent work-related accidents and diseases for your employees, visitors, and any person in the building and workplaces. Since a company spends a lot of money on insurance and covering any work-related accident, you will find that implementing ISO 45001 is more than useful.
With that said, the document involves objectives that not only focus on implementing new safety measures but also maintaining and improving them. The needs of any organization can change and more can appear over the years.
As a result, it is important to address the current ones but also look forward to the future ones. ISO 45001 sets objectives and guidelines for this so companies can implement new measures based on how they grow and improve their processes.
Besides focusing on the goal of more safety and health, the goal of making employees more efficient and making them feel comfortable is at the top as well.
---
Our team at IQC The ISO Pros of Kansas will make sure you achieve each objective and get your certification to demonstrate compliance and show you worry about working conditions.
Just let us know and our team will be there for you in no time.
IQC The ISO Pros of Kansas can help you implement, train on, consult, and have your company and/or organization certified on the following ISO Certifications:
If you want to enjoy the above-listed benefits, contact IQC the ISO Pros of Kansas, now. Our services are accessible in all of the below-mentioned cities: