Getting AS9100 Consulting in Kansas (KS)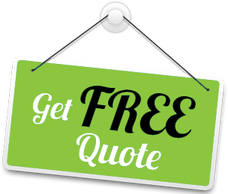 Although ISO 9001 is the primary quality standard around the world, there are also other quality ISOs that aim for a specific type of company. In the aerospace one, companies need to start getting AS9100 certified in Kansas since it is mandatory and the one that corresponds to them.
Before understanding AS9100, you must think about what makes it different from ISO 9001 in the first place. After all, implementing a standard and getting certified in it takes time and resources, which leads most companies to only go for this certification in order to meet mandatory requirements.
However, all ISOs bring a benefit and it is not the exception for any of these.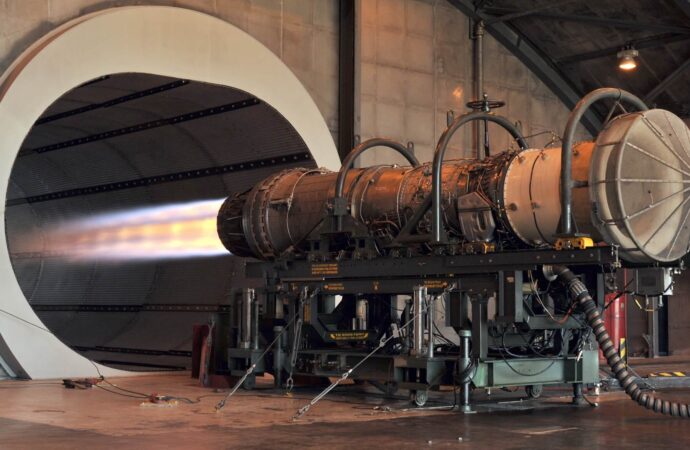 Now, the main difference lies in the framework, goals, and structure of each standard. While ISO 9001 focuses on all processes in the quality management system and to establish it before anything else, AS9100 addresses the needs and goals of the company and takes the measures to guarantee it meets customer satisfaction.
In other words, aerospace companies achieve better results since they are focusing on what they do and how they do it, which is their products and components that are going into the market. Instead of having to focus on how you can adjust the guidelines in the ISO, you only need to align them with your objectives and problems.
This will lead you to maintain and improve a more efficient and successful quality management system for your aerospace company. Since all companies should aim for customer satisfaction, you definitely must implement the standard if you are part of the industry.
To achieve this goal, our experts at IQC The ISO Pros of Kansas are available all year round and throughout the state to deliver all the assistance you need. From training you in the standard to delivering auditing, certification, and implementation services.
What does this mean? That we are able to help you handle the entire process or you can let our professionals take 100% care of it. We highly recommend companies that despite choosing the latest option, they take the time to learn and understand that standard that is being implemented.
After all, compliance needs to be maintained with the versions that come out after periodical revisions. Also, a re-certification is required after 3 to 5 years.
How to contact us in Kansas
---
We are available in every city and town in the state. Especially Kansas City, Galena, Mulvane, and Manhattan, but if you are unsure of where we are and if we are near you, just call or email us and we will refer you to the nearest office to your location.
It is simple to contact us and we will do our best to ensure you get AS9100 certified. Once we finish, you will be able to deliver quality components and parts, improve your processes, bring value to your business, and before anything else, meet your customers' needs.
Just let us know when we can start and the service in specific you would like.
IQC The ISO Pros of Kansas can help you implement, train on, consult, and have your company and/or organization certified on the following ISO Certifications:
If you want to enjoy the above-listed benefits, contact IQC the ISO Pros of Kansas, now. Our services are accessible in all of the below-mentioned cities: