Contact ISO Pros of Kansas for a Free Quote & Consultation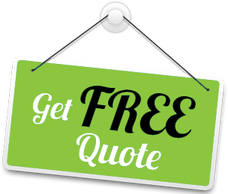 Companies and organizations in the state are looking for professionals that can help them to implement or understand ISO 9001 in Kansas and many other ISO standards to be able to boost their growth but also, meet mandatory and legal regulations.
Our team at IQC The ISO Pros of Kansas is able to help you in any process and ISO implementation you are planning for your organization.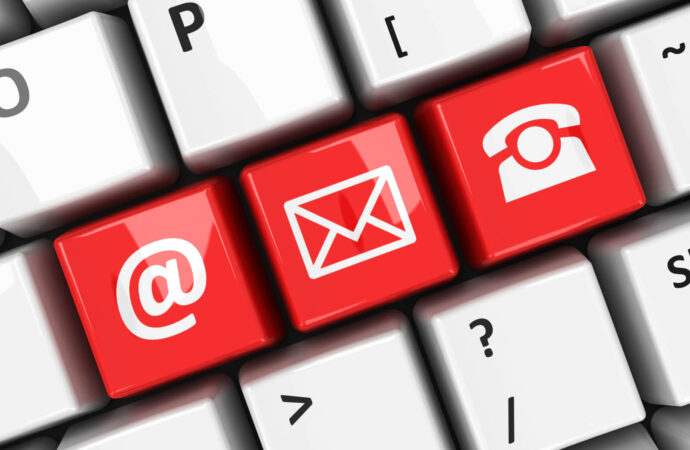 We are an experienced, qualified, and reliable company that has been in the industry for over a decade, and we are always updated with the new standards and versions that come out.
Unlike other ISO companies that can deliver implementation services, we have made sure to offer them but also ensure you have other options such as training, consultation, auditing, and certifications.
Also, we don't focus on 2 or 5 ISO standards, instead, we have over 25 certifications available and any company in the state can request them—as many as they need.
We understand that organizations struggle to implement an ISO due to the time and resources it requires, which is why we highly recommend requesting the service from us.
The experts at IQC The ISO Pros of Kansas will make sure you save time, money, resources, and effort in any standard and, of course, you achieve the desired results after the implementation.
Our goal is to ensure you fulfill all regulations, can operate properly, meet customer satisfaction, and have no problems in improving and boosting your company's growth and success in the industry its part of.
IQC The ISO Pros of Kansas can help you implement, train on, consult, and have your company and/or organization certified on the following ISO Certifications:
If you want to enjoy the above-listed benefits, contact IQC the ISO Pros of Kansas, now. Our services are accessible in all of the below-mentioned cities: