Getting IATF 16949 Consulting in Kansas (KS)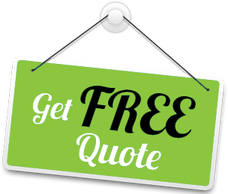 For automotive companies, getting IATF 16949 certified in Kansas is crucial if they want to deliver the best parts and products to their customers. Why? Because ISO standards are not only to meet regulations and legal requirements. They also bring benefits and allow companies to boost their processes by addressing their specific needs and goals.
When it comes to the automotive industry, guaranteeing a part is properly designed, developed, and delivered is something crucial and basic.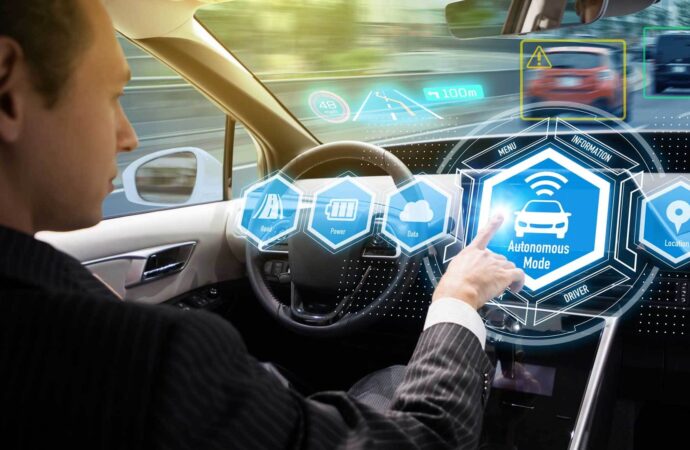 However, achieving the objective of making high-quality products while also making sure they meet customer satisfaction can be impossible when you don't have a well-established quality management system.
IATF 16949 is the document that offers all requirements and guidelines for automotive organizations to establish the system, address their needs, improve processes, and have a framework that is not only efficient but also cost-effective. Now, it is important to know that this standard was developed by the International Automotive Task Force, which means it really addresses automotive companies' needs.
Also, improvement in the main objective of the standard, which is what truly makes an organization be successful and grow. But, are these enough reasons to invest your time and resources in implementing this ISO standard and getting certified.
Absolutely. Besides, IATF 16949 is a mandatory standard to ensure companies in the industry can fulfill their clients' needs. In order to achieve the desired results, you must understand and implement the guidelines properly to comply with all regulations.
Our company, IQC The ISO Pros of Kansas, can help you to achieve this thanks to the services we deliver. Implementation, consulting, auditing, certifications, training, and more. We can cover all your needs related to this standard and even many others.
Benefits of getting IATF 16949 certified in Kansas
Compared to having a quality management system based on ISO 9001, following IATF 16949 offers better results and more specialized ones.
Therefore, this will lead you to have a better optimized and structured system based on your real needs and goals in the company. If you want to have an overview, these are the benefits and aspects you will notice:
Promote continual improvement in the processes, leading to better products and growth.

Prevents defects and addresses problems with the components.

Helps to determine the requirements and needs of the customer while also addressing them.
Reduces waste and variation in the supply chain.

Establishes new policies and documentation requirements.

Includes automotive core tools among its requirements.

Prevents damage to the products.

Bring value to the company thanks to its optimal processes and efficient methods.
But in order to enjoy all of them, the standard must be implemented properly to then aim for certification. At IQC The ISO Pros of Kansas, we will work towards this goal and ensure you not only bring these benefits but are also able to maintain them and look forward to more.
Just let our team know your needs and we will get to your company regardless of your location in the state.
IQC The ISO Pros of Kansas can help you implement, train on, consult, and have your company and/or organization certified on the following ISO Certifications:
If you want to enjoy the above-listed benefits, contact IQC the ISO Pros of Kansas, now. Our services are accessible in all of the below-mentioned cities: