Top ISO 9001 Consultant in Manhattan, Kansas (KS)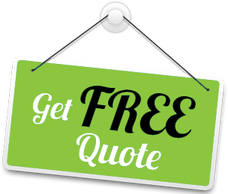 Aiming for ISO 9001 in Manhattan along with other certifications such as ISO 50001, CMMC, CMMI, and more will require assistance from experts or professionals. Our team at IQC The ISO Pros of Kansas is qualified to help you with the implementation and certification of any of these standards and another 25 more.
We are sure you are wondering why would you need assistance in this task since many companies implement standards on their own and just request auditing for certification. The answer is simple: because companies that are able to handle ISOs have experience in working with them and know how much time and how many resources it will take.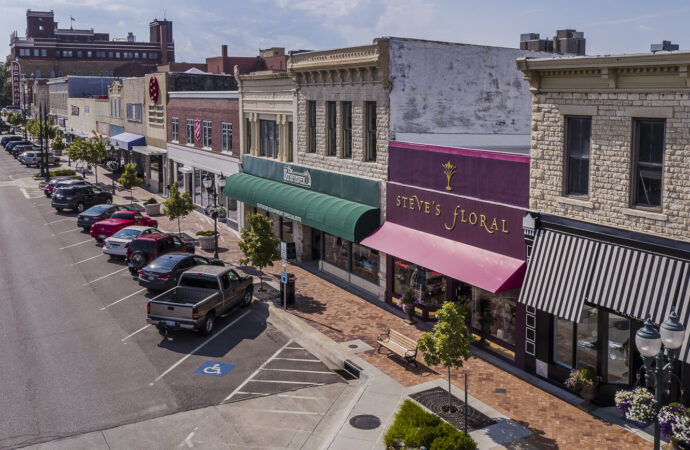 But for those that are unaware of the extension of the ISO, don't know how to follow the guidelines nor how to align them with their needs and goals, will end up spending more than what they can afford. Therefore, our team comes in handy since they are able to assess your company, identify the certifications you need, and ensure you implement them correctly to get certified.
For this, you can either choose to have our experts training you or leave all the tasks in their hands. We will make sure to deliver the best results and guarantee you are able to obtain the benefits of each standard you will get certified in.
But, implementing compared to getting certified is completely different; how are we able to offer both? Since auditing is necessary before obtaining your certification, we also handle the process along with many other types of audits. You must know our company offers a wide range of ISO certifications but also, different services that go around your needs and standards overall.
Training, consulting, implementation, certification, or auditing, you choose what you need and our team will deliver it.
What audits can we perform for you?
If you are interested in ISO standards but also auditing, we have over 5 different options available. Outsourced internal auditing is the most popular among companies in Manhattan due to the necessity of finding irregularities they might have missed during their own internal audit.
When we perform it, we will work in your documentation and every element in the company to find any problem or if, on the other hand, you are complying with everything and there are no issues to handle. Also, virtual audits are not only popular because they save companies from paperwork, they are also necessary during the current circumstances.
We have made sure to adjust and offer them to prevent face-to-face meetings and perform them properly without you having to wait any longer. Now, if you are looking for other auditing processes and having experts perform them for you, we still have supplier audits, supplier evaluation, compliance audits, and more.
---
Just let us know which one you need for your company in Manhattan or if you are only looking for ISO certifications. Whatever it is, we will be there for you.
Therefore, contact us to have our team at IQC The ISO Pros of Kansas working on your needs right away.
IQC The ISO Pros of Kansas can help you implement, train on, consult, and have your company and/or organization certified on the following ISO Certifications:
If you want to enjoy the above-listed benefits, contact IQC the ISO Pros of Kansas, now. Our services are accessible in all of the below-mentioned cities: