Getting ISO 14001 Consulting in Kansas (KS)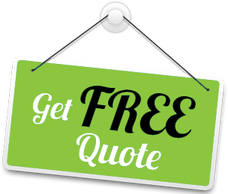 Implementing ISO standards that bring value to other elements besides your company can give you more benefits than you think. Most companies have realized this and as a result, getting ISO 14001 certified in Kansas along with other similar standards, became relevant.
If you are a company that is aiming for improvement and looking for methods to bring more clients, you might want to stop trying with mandatory and regular ISO certifications. Instead, also consider ISO 14001, which will boost not only your processes but also, contribute to the planet.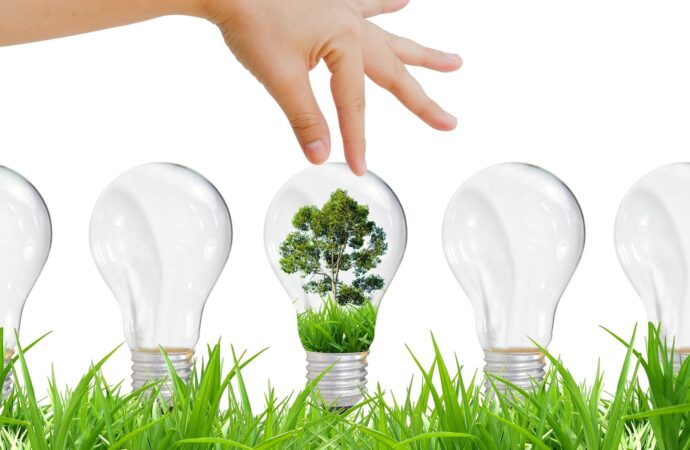 This document sets new requirements and guidelines for establishing an environmental management system in any type and size of the company. Thanks to this, organizations are able to meet environmental responsibilities while also making the planet a lot better when reducing the harm their operations cause to the environment.
Now, establishing this system doesn't seem like a priority for most companies, however, it is mandatory. ISO 14001—on the other hand—isn't, but you get better results, spend fewer resources and time when deciding to follow the guidelines, and meet all requirements.
Some ISO standards aren't about fulfilling regulations but rather making the process of complying with them easier. After all, companies will sooner or later start to implement regulations and measures to protect the environment and reduce the contamination from their processes close to zero.
But, what does ISO 14001 have that makes the process smoother, more accurate, and efficient? The newest version, ISO 14001:2015 covers topics that not only help organizations to boost their current systems but also have more control over what takes place in each process:
Context of the organization.

Leadership.

Planning.

Support.

Operation.

Performance evaluation.

Improvement.
This EMS framework works much better than establishing your own since it is also systematic and cost-efficient. However, the real challenge will be to implement the standard without taking so much time and spending many resources in the process.
Our team at IQC The ISO Pros of Kansas can deliver the services you need to make sure you are going in the right direction and get certified.
Our main goal is quite clear: guarantee you implement the standard properly, comply with all regulations, and get your certification thanks to our team. Since we can handle all the processes or help you to do so, we are more than qualified to assist you regardless of the company you own.
---
What to consider when implementing ISO 14001?
Whenever you are working with a new ISO standard, you need to ensure your goals and needs for the environmental management system—in this case—are aligned with it. Although ISO 14001 provides guidelines, you will have to address your needs with them and ensure you are covering every aspect and problem in the system, especially if you already have one established.
Now, not everything will be difficult and we suggest you think more about the benefits. Such as controlling your processes better, fulfilling all environmental responsibilities, boosting your growth, and ensuring you bring value and more clients to the company.
All this is possible with the right implementation. Just contact us at IQC The ISO Pros of Kansas and we will start working on it right away regardless of your location in the state.
IQC The ISO Pros of Kansas can help you implement, train on, consult, and have your company and/or organization certified on the following ISO Certifications:
If you want to enjoy the above-listed benefits, contact IQC the ISO Pros of Kansas, now. Our services are accessible in all of the below-mentioned cities: