Getting CMMC Implementation in Kansas (KS)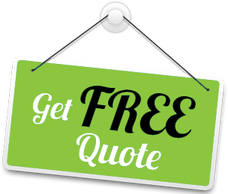 Winning DoD contracts will be quite difficult if you are unable to offer enough security to your clients. Therefore, if you want to win them, make sure to focus on getting CMMC certified in Kansas.
Being a new release for DIB companies, not many know how CMMC works and why it started to be so relevant. Well, before getting to why you need to get certified, let's focus on why it was created.
Since most DoD contractors haven't been able to establish a cybersecurity system to protect all data and information properly, many millions of dollars have been lost due to attacks every year.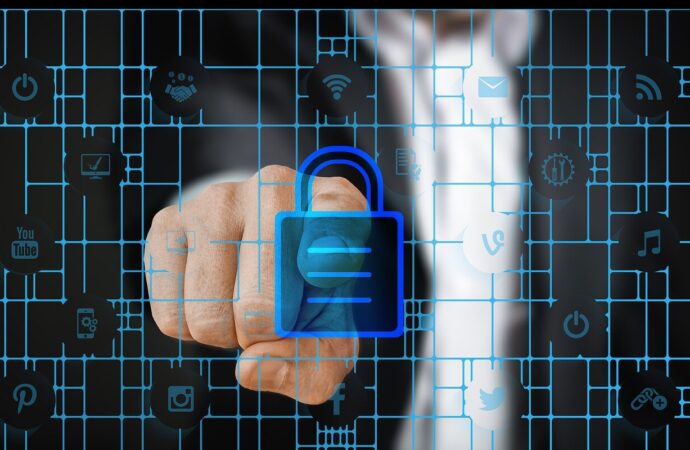 In other words, the previous standards and self-establishment systems weren't efficient nor effective. This is why the U.S. Department of Defense decided to create new parameters and levels to ensure contractors are able to address information and data protection in the networks and improve the one in the supply chain.
The usual final objective when it comes to programs and ISOs is to make sure companies get to the continual improvement state. With that said, CMMC or Cybersecurity Maturity Model Certification is a program that makes sure DIB companies achieve the previous goals and are able to obtain more contracts without putting information nor data at risk.
But what is different with CMMC compared to other cybersecurity standards that are making a new change in the entire field?
It's simple: it addresses every need and cybersecurity goal for the company in specific. Since not all DoD contractors need the same level of security, they can get certified in the one that corresponds to the information they manage.
Also, the framework it establishes is much more efficient and selective in terms of what needs to be done and why. Now, going back to how recent the certification is, it is hard to find experts that can help you to work on it and ensure you get certified before the time expires.
At IQC The ISO Pros of Kansas, we can deliver full services to ensure you are going in the right direction. From implementing every measurement and meeting all requirements to offering training and consultation to understand the extension of the certification.
We have been working with DIB companies since the pre-release and now that it is something everyone certainly needs to work in, we are confident about how we have learned of all the lines and requirements to help you with it.
How do the cybersecurity maturity levels work?
---
Each level is designed to address the cybersecurity the company needs:
Level 1: basic cybersecurity hygiene for basic information and data.

Level 2: meets the previous hygiene but also adds more regulations and measures to cover the information entrusted by third parties better.

Level 3: addresses the previous levels and implements new measures to guarantee more focus on the network and systems.

Level 4: associated with CUI and improves how the data and information are being managed and processes.

Level 5: makes sure that companies that are actively targeted by threat actors have a stable and reliable cybersecurity system and hygiene to prevent them but also find solutions.
We will get you certified at the level that corresponds to your company and level of maturity.
Just contact us at IQC The ISO Pros of Kansas and our team will be there to start working on it.
IQC The ISO Pros of Kansas can help you implement, train on, consult, and have your company and/or organization certified on the following ISO Certifications:
If you want to enjoy the above-listed benefits, contact IQC the ISO Pros of Kansas, now. Our services are accessible in all of the below-mentioned cities: