Getting ISO 20000 Consulting in Kansas (KS)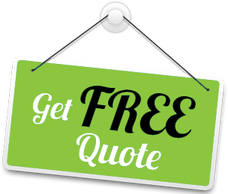 What does it take to deliver quality services? Being able to design and develop them in the first place. To do so, companies are getting ISO 20000 certified in Kansas to achieve the desired results as well. Just like products, services need to fulfill the clients' needs and meet customer satisfaction in every possible way.
To do so, it is necessary to have a service management system that helps to identify the needs and focus on developing services that are actually necessary and can solve problems. To make it simple, is there a point in delivering services that have no value for the client and sometimes, even for the company itself? Absolutely not.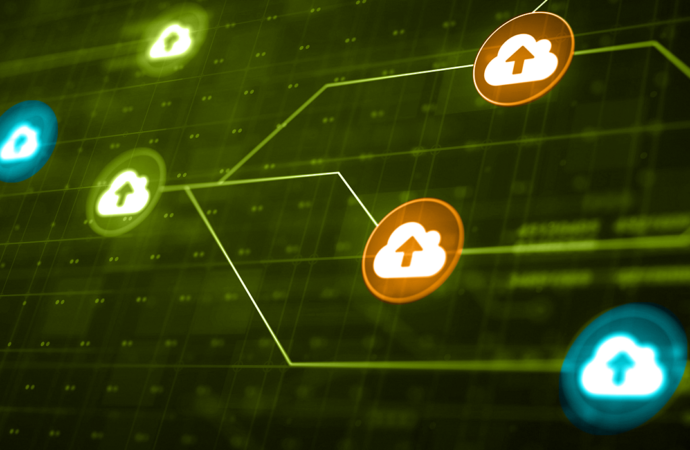 Therefore, if you want your company to be competitive, successful, and improve to continue in businesses, you will need to work around ISO 20000 and every requirement. The standard is very specific in how to establish the security management system and ensure you are able to improve your processes.
After all, it is not focused on the service itself but rather the entire journey of obtaining it: planning, design, transition, delivery, and improvement. If you are able to establish a system and framework that allows you to have more control over all these aspects, you will eventually obtain top services for your clients.
However, implementing ISO 20000 can take more time and resources than the usual ISO standards due to the difficulties in obtaining services compared to products. There are many variations for a service, which means you can end up fulfilling your clients' needs, but only a certain percentage, like 80%.
It may be a good percentage—following the example and number—, but what if you meet fewer needs? Or what if that 20% missing is decisive for your business? You need to work towards full satisfaction and make sure to improve your services and for that, your processes, to continuously achieve this.
Our team at IQC The ISO Pros of Kansas can explain to you every clause, requirement, guideline, and section in the ISO so you are aware of what needs to get done. Or if you want experts to implement it and work around your needs and goals, we can also deliver implementation and certification services.
Just let us know what you are aiming for and from what city in the city you contact us to get there.
Benefits of implementing ISO 20000 and getting certified
Whenever you think about going for an ISO certification, focus on the benefits, not only on the requirements and legal regulations you will meet. In this case, ISO 20000 brings many:
Offer high-quality services.

Meet customer satisfaction.

Improve processes and gain control over them.

Demonstrate reliability and quality of your services.

Reduce the costs of developing and offering services.

Continual improvement.

Measure, monitor, and analyze services to address problems and find solutions in their structure.
And the list just continues depending on your company and its goals.
---
To have better knowledge and start the implementation, just contact us at IQC The ISO Pros of Kansas and we will be more than happy with delivering our services, including auditing and training.
IQC The ISO Pros of Kansas can help you implement, train on, consult, and have your company and/or organization certified on the following ISO Certifications:
If you want to enjoy the above-listed benefits, contact IQC the ISO Pros of Kansas, now. Our services are accessible in all of the below-mentioned cities: